[ad_1]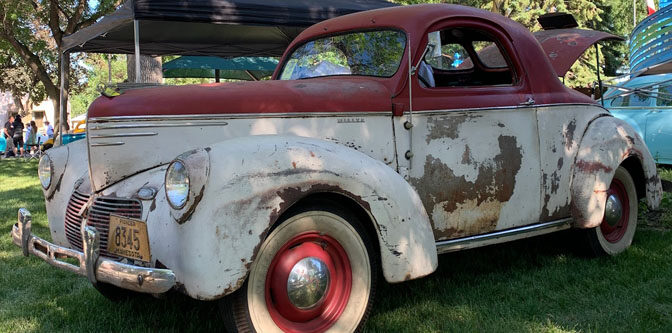 Steel Willys coupes are rare. Finding ones that haven't been hot rodded? That's almost unheard of. In the past two decades, I think I've seen less than five in person. While I was walking around the Minnesota State Fairgrounds at Back to the Fifties last month, I stumbled upon a 1940 Willys coupe. It wasn't a Gasser. It wasn't an Altered, a street freak, a Pro Streeter or any combination of any of those. Instead, it was pretty much stock.
Wait, what? From the well-worn red and white paint to the steelies and wide whites, every piece of the puzzle was just perfect. As far as I could tell, the car was 100 percent complete with a few period accessories. While I was taking it all in, I overheard two bystanders' observations.
"Look," one said, "this coupe has all the trim."
"Huh?" the other replied. "Willys had trim?"
When they were first released, Willys were designed to be economy cars. It took seeing a stock one to realize how much smaller they are than 1940 Fords. (For reference, the Ford's wheelbase is 112 inches compared to the Willys' 104.) They're both fat fendered, but the Willys is just scaled down. It makes sense why they were so often turned into quarter-mile terrors.
I've always loved Willys; I've dreamt of owning a nose-up 1940-'41 street Gasser for most of my life. But there was something about this survivor in driver condition that made me appreciate them in a whole new way. I'm a huge advocate of cutting up cars to build what you want, but I feel like this one is just right. It's an automotive treasure, and I'm glad it's still around.
—Joey Ukrop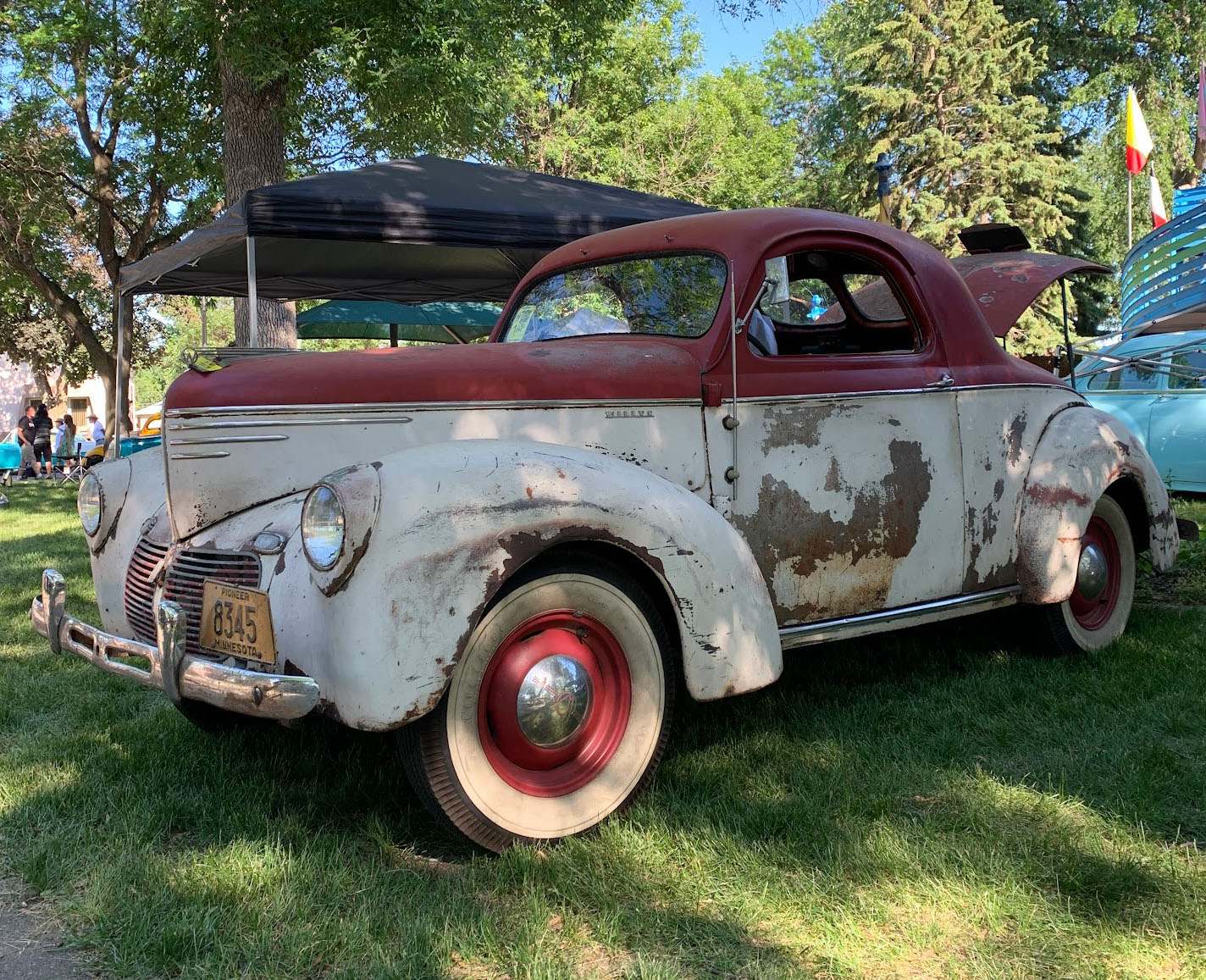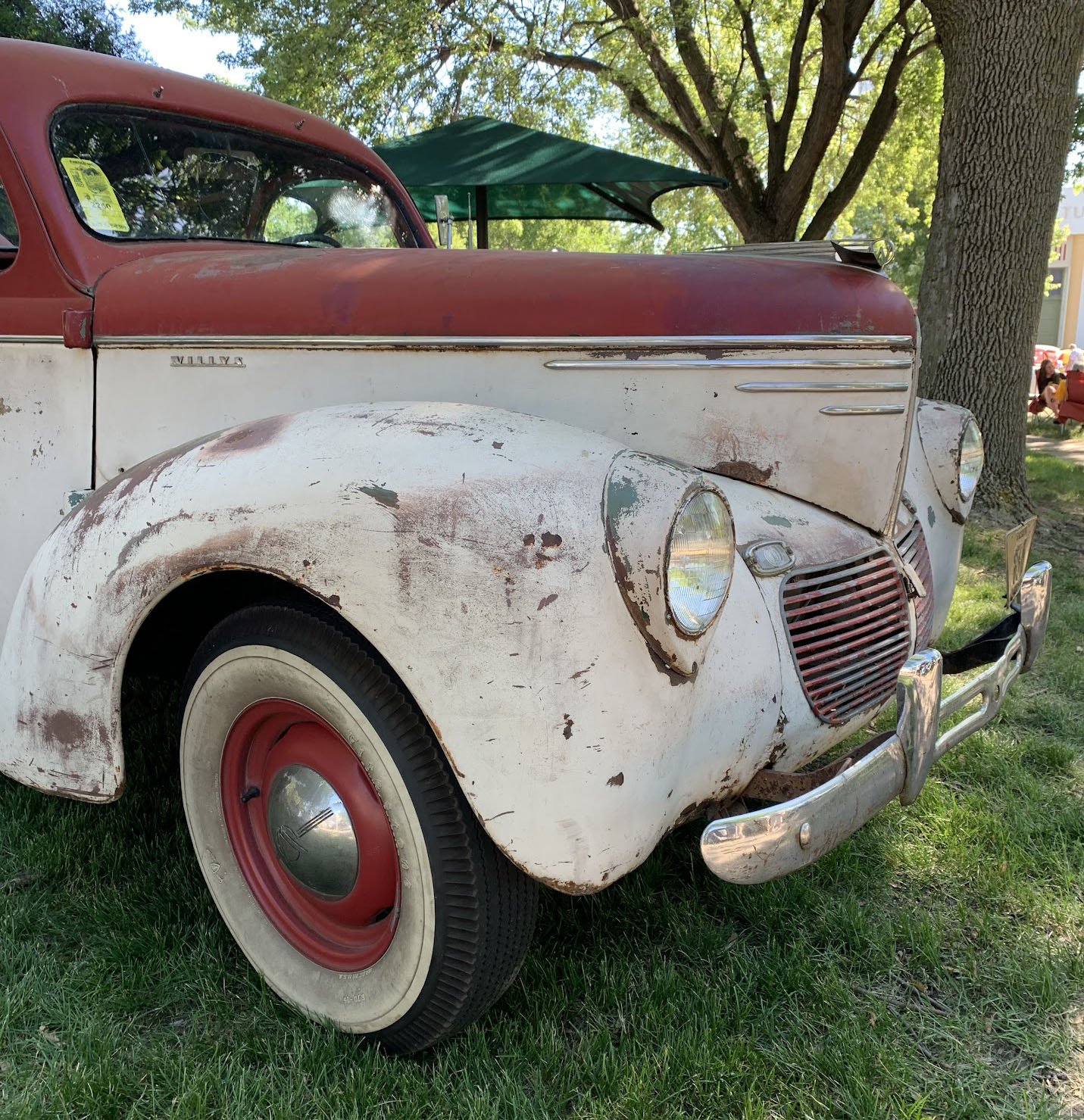 [ad_2]

Source link