[ad_1]

CHICO, Calif. – The Comanche Creek Greenway in Chico is now clear of all homeless campers, and most of the encampment trash, but the area is still closed to the public.
Public Works Director Erik Gustafson said his department got to work on clearing trash and debris Monday.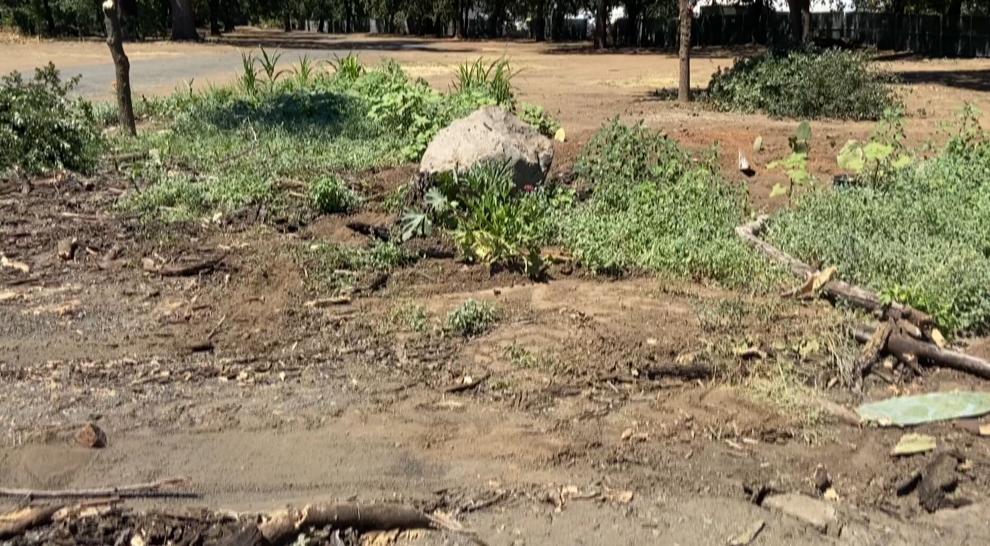 In the first two days alone, crews cleared about 153 tons of trash from the greenway.
Gustafson says Comanche Creek was Chico's largest ever homeless encampment, housing more than 150 people at times.
"That's also not counting the household hazardous waste we found in the area, like used car batteries, used motor oil, antifreeze, gasoline containers, propane containers, butane containers, that's type of thing," Gustafson said. "A lot of them were in the creek, we pulled out used car batteries, tires out of the creek, a lot of debris."
Up next is the restoration work includes asking for volunteer cleanup crews to help pick up micro-trash.
That is all the tiny bits of plastic and trash too small for the heavy equipment to pick up.
"Then we just want to kind of let it sit for a little bit and naturally revitalize and once that takes place will continue our assessments," Gustafson said.
The city will also have to repair damaged infrastructure and irrigation and replant trees before it can slowly open Comanche Creek back up to the community.
Contact the Chico Public Works Department if you'd like to volunteer in the cleanup effort.
[ad_2]

Source link