[ad_1]

I have been managing the Citroën for the previous handful of months as a extensive-termer for Transfer Electrical, Autocar's new sister brand (go and have a glance, it's definitely extremely great). And right up until that issue, I had felt that for all its brilliant boxy practicality, the ë-Berlingo was fundamentally flawed, owing to a real-entire world assortment of it's possible 130 miles if you go everywhere close to a motorway, dropping perilously close to 100 miles in chilly weather conditions.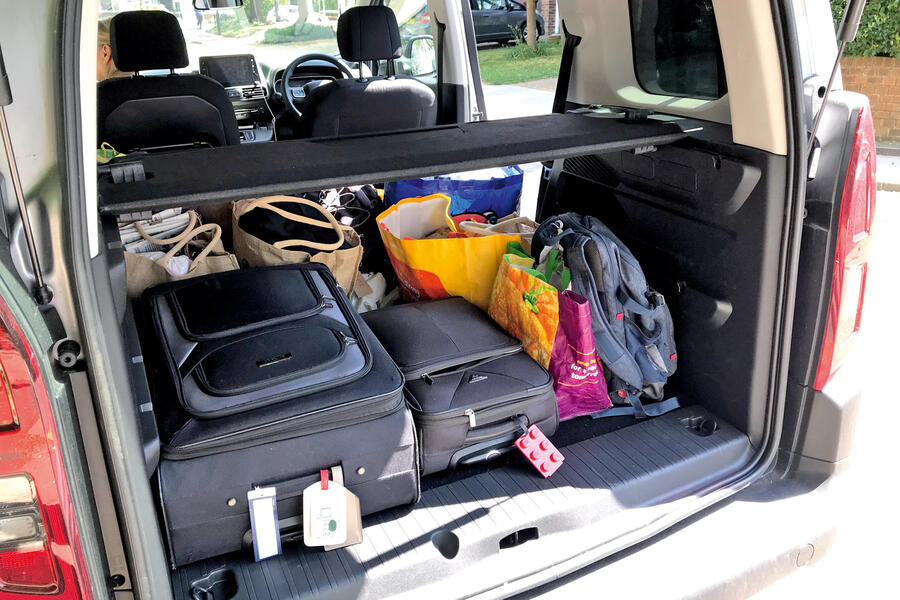 For anyone who has knowledgeable the sheer realistic pleasure of the 'regular' Berlingo (now axed, a victim of EU fleet emissions targets), that variety was limiting. Every journey of 100- moreover miles required a honest amount of money of planning, with multiple fallbacks to account for the vagaries of the UK's charging network. Which is real of any EV, of study course, but most modern types give you far additional leeway.
But a distinct comparison offers a diverse context. Sure, the assortment is definitely restricting and, provided that I rarely lug considerably stuff about, I would happily surrender a chunk of the ë-Berlingo's almost unfathomably massive inside in return for a bigger battery. But flip it yet another way: the ë-Berlingo features area, sizing and practicality unmatched by practically any other electrical vehicle of its footprint (apart from its badge-engineered Fiat, Peugeot, Toyota and Vauxhall siblings, of system). Positive, the Tesla Design X is big, seats seven (like an ë-Berlingo XL) and has all those amazing gullwing doorways. But I will get the ë-Berlingo's more simple and much more usable aspect-sliding rear passenger doorways and its amazingly effortless-to-fill sq. load region.
[ad_2]

Resource website link